By APD writer Alice
Small US carriers, which operate mainly in rural areas, will need about $1.8 billion to remove the devices of China's Huawei technology group, stated in the message of the US Federal Communications Commission (FCC).
Washington has previously declared equipment made by Huawei and several other Chinese companies a threat to national security. This means companies that have already used these devices in the US have to replace them completely, otherwise they won't be able to use public funds to buy equipment and cover their operations. According to the FCC, about 50 small telecommunications companies have Huawei or ZTE equipment in their infrastructure. And even larger carriers like CenturyLink and Verizon Communications Inc are also using equipment made by Chinese manufacturers.
In the US, in addition to the four major mobile operators - Verizon, AT&T, T-Mobile and Sprint, there are hundreds of small operators operating in the countryside. The American Wireless Association (RWA) said such companies have fewer than 100,000 customers. The low number of subscribers and the difficult infrastructure conditions in rural areas make them extremely cost-sensitive. That is why many companies have chosen equipment from Chinese manufacturers to minimize costs.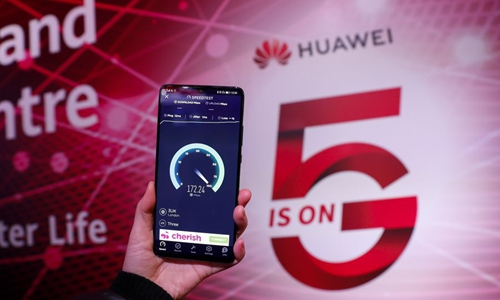 Because these companies have an important social mission of providing connectivity and broadband Internet access to the 50 million US rural residents, they enjoy government support. They can use a special fund worth $8.3 billion to buy equipment. However, after the Chinese companies' products are declared a threat to national security by the US government, these companies, by law, cannot count on state support until they remove Chinese equipment.
There is no other way for them right now but following of the US authorities' request. However, this will lead to serious losses to them as in fact the US government may not compensate for these losses.
There are currently about 50 telecom companies in the US using ZTE and Huawei equipment or services, said Zhou Rong, senior researcher at the Chongyang Financial Research Institute of the Renmin University of China. These companies, mainly small, will have to spend $1.87 billion to remove these products. This is a huge amount of money.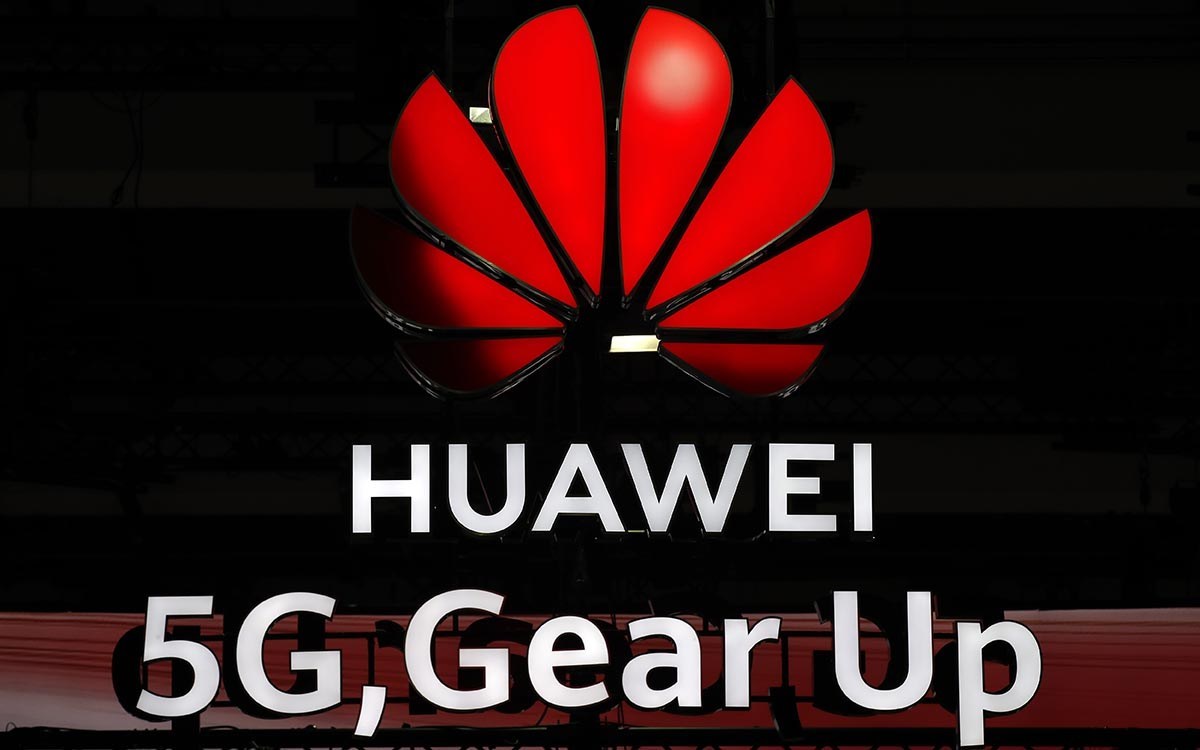 Zhou added that the US will suffer this problem more than China. In addition, the world still sees whether the US can completely remove Huawei from the domestic market, as the US policies and sanctions against Chinese companies are mainly for the interests of the campaigners before the election.
The US administration announced its willingness to offset the costs of rural operators for telecom infrastructure restructuring. However, as noted by the FCC, the US Congress at this time has only approved the possibility of compensation. And the specific amount allocated remains a matter of future. The FCC estimates that the compensation could reach $1.62 billion. But even in such an optimistic scenario, telecom operators would have to pay more than $200 million from their own funds. Given their small business size, this is a really huge amount.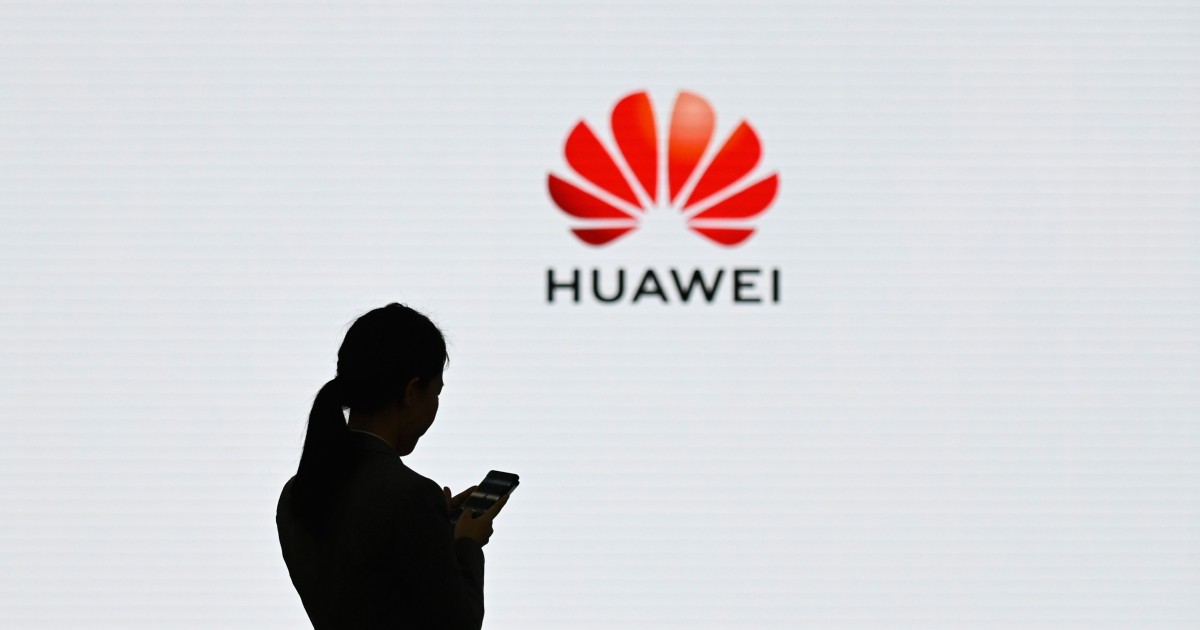 Due to US sanctions, revenue from the sale of Huawei telecommunications equipment or smartphones may decline. However, this company is looking for opportunities to restructure its own business. It was recently reported that Huawei is moving into the cloud business. CPUs used in this technique are not subject to US sanctions as Intel, the main supplier of CPUs for Huawei's cloud business, was previously licensed by the US Department of Commerce to provide equipment for the Chinese company and this license is still valid.
It can be seen that the US's desire to follow the path of building its own 5th generation network will probably cause American businesses and consumers to pay a heavy price. While most countries have already started rolling out 5G networks in the sub-6 GHz band, the US government is currently releasing ultra-high frequencies. Such frequencies can actually provide the highest possible data rates, but the signals are very unstable.
Therefore, developing 5G at super high frequencies would require installing a large number of transmitters, which is very expensive. In addition, the abandonment of equipment from Huawei and other Chinese companies adds more to the costs of the US projects.
(ASIA PACIFIC DAILY)