While the fashion industry is licking its wounds after the COVID-19 pandemic, one of its most famous designers is embracing the losses and turning them into a gift to "humanity."
Brunello Cucinelli, also known as "the king of cashmere," decided to donate $38 million worth of clothing as part of a philanthropic initiative he called "Project in Support of Mankind."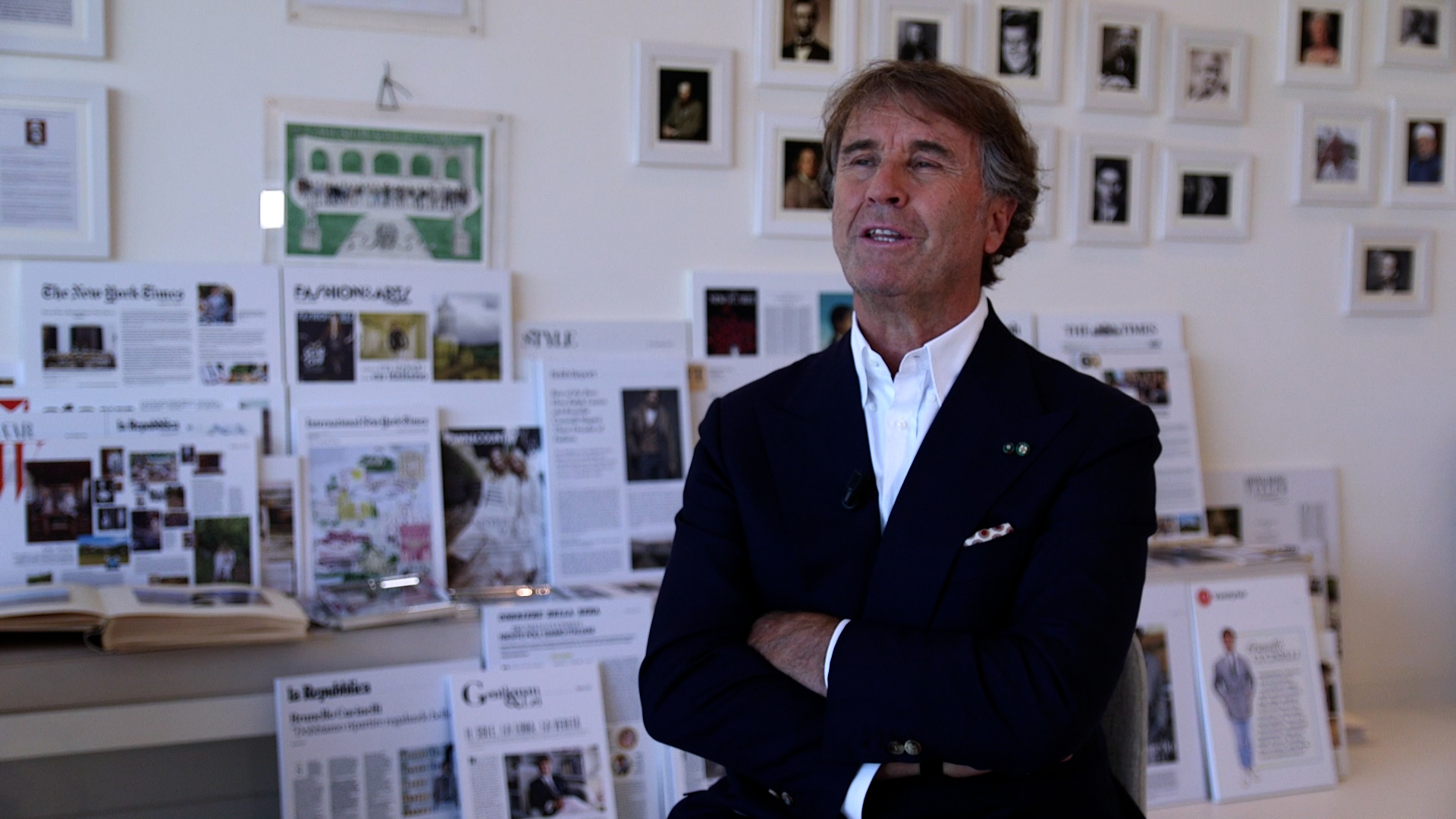 All the out-of-season clothes that remained unsold in Cucinelli's stores, because of the temporary closures due to the pandemic, are set to be given away to those in need, as decided by the "Council in Support of Mankind," a group of people chosen by the entrepreneur to allocate the items.
"We have decided that this surplus of new products should be destined for humanity," said the brand's founder and CEO Bruno Cucinelli. "We will send these packets to parts of the world where we have friends and partners, societies and people who dedicate themselves to selfless work."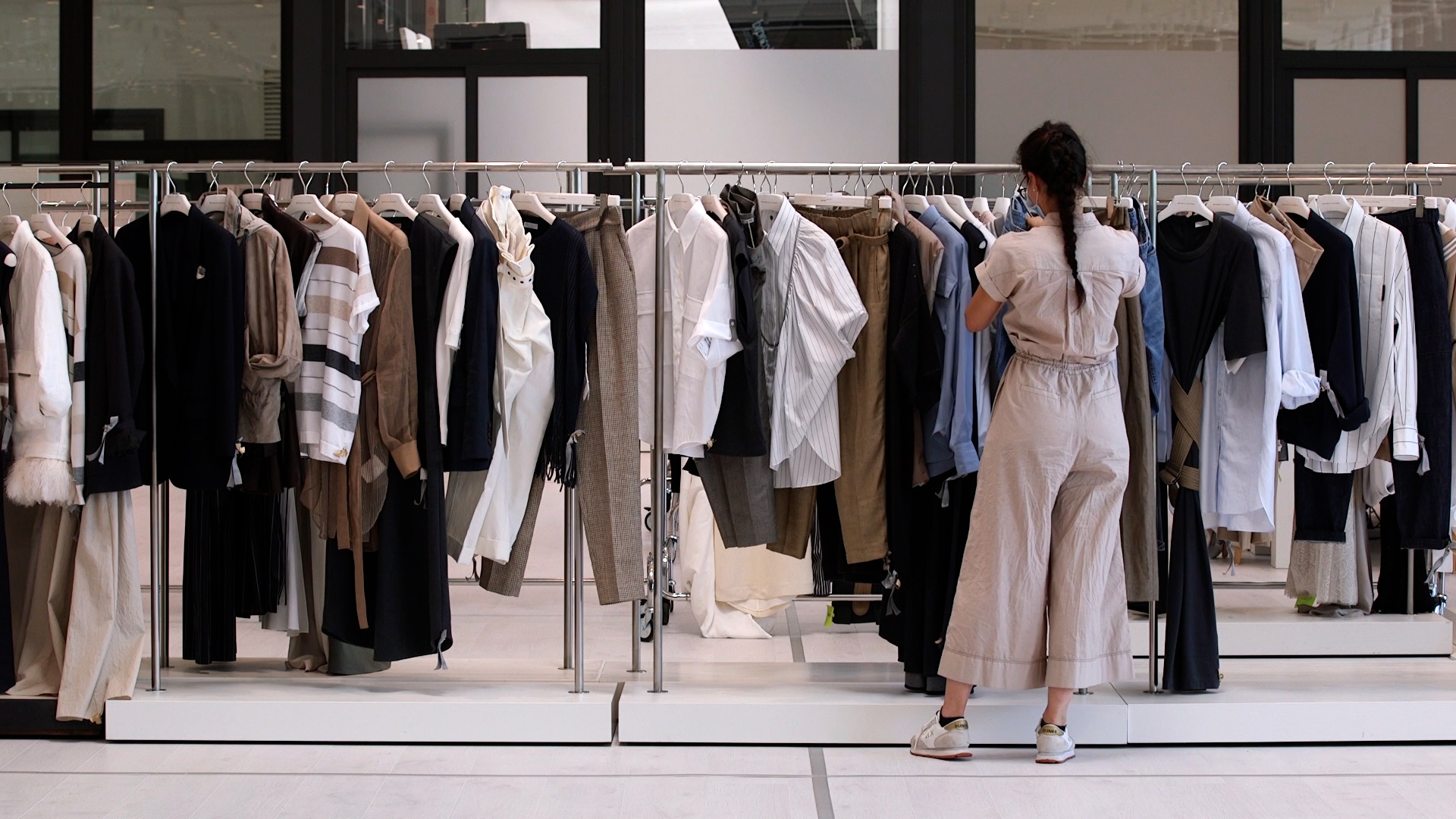 Cucinelli has described the initiative as able to raise "the dignity of man and honors all those who have worked in making these garments." The items will be marked as "Bruno Cucinelli for Humanity," a strong social impact label in line with the brand's mission to reuse its products in a sustainable way, protect the climate and ultimately make a positive impact on the planet and its people.
Despite full-year revenues expected to drop by 10 percent compared with 2019, the company plans to double the size of four of its stores around the world – in New York, San Francisco, Tokyo and St Petersburg – and open two new shops by the end of 2021.
The company employs around 2,000 people around the world, half of whom work in Cucinelli's headquarters in the small medieval town of Solomeo, in the Italian region of Umbria.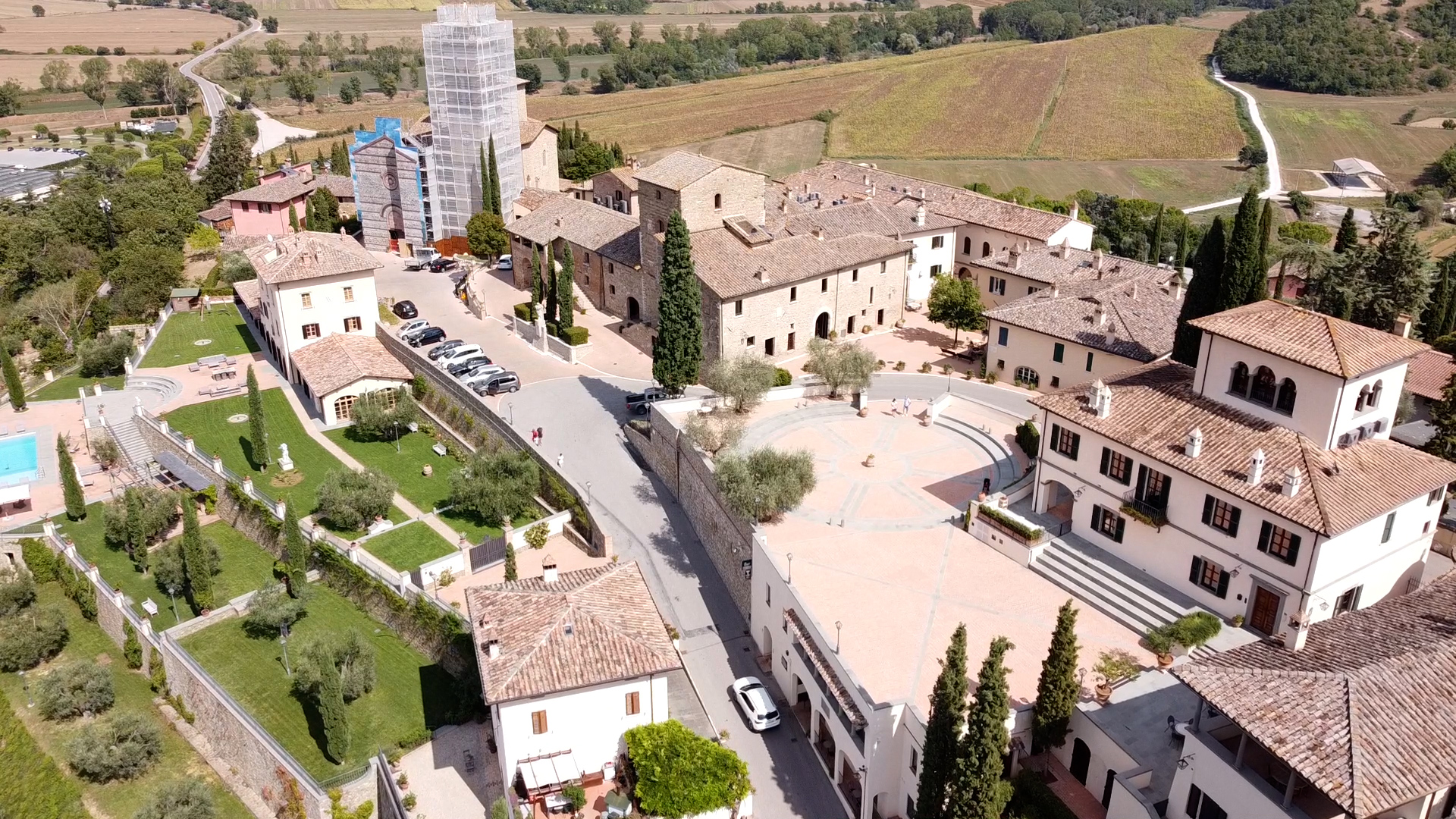 The well-being of its employees is at the core of the business's philosophy. "The fact that Mr Cucinelli said our jobs are secure for the next two years has prevented our families from suffering more than we already have due to the pandemic," said Pamela Garroni, the company's technical quality manager.
The brand has just launched a new collection, which Cucinelli has described as "the best in the past 40 years." Despite the current struggles, the company looking towards a brighter future: "Don't plan just for the next three and 30 years, but also the next 300 and 1,000 years," said Cucinelli. "Don't be scared, be courageous and transform tomorrow your fears into hope."
(CGTN)