Chinese Foreign Ministry spokesman Wang Wenbin on Wednesday urged the Indian side to abide by agreements reached by the two sides regarding the recent border dispute after the Indian Defense Minister warned lawmakers of the border tension.
Indian Defense Minister Rajnath Singh told parliament on Tuesday that the current border tension with China was serious, and he blamed China for the violation of border agreements.
He said India wanted to pursue dialogue for a peaceful solution to the tension. But he stated that India had doubled the budget for vital roads and bridges along the border with China, and more roads and bridges were built.
Wang said the Indian side should be held responsible for the tension in the past months as its soldiers violated the agreements reached by the two sides and attacked Chinese soldiers.
We hope the Indian side could meet China halfway, avoid further escalation, and resolve disputes through diplomatic and military channels.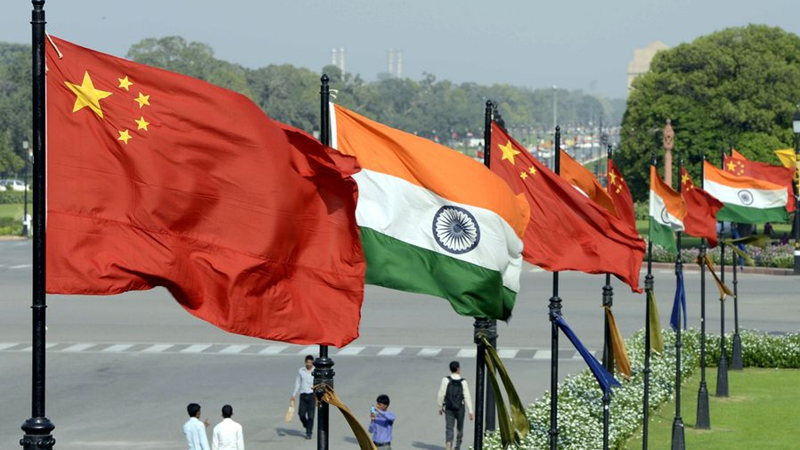 (CGTN)
Hot Recommended
Italian designer Cucinelli gives $38m of clothing to those in need

China develops AI model that can tell COVID-19 from flu in 3 seconds

Laos has every reason to work with China

'As Confused as Joe Biden?' Kamala Harris Claims 220 Million Americans Have Died From COVID-19

Djokovic to face Nadal in French Open final blockbuster

Residents embrace National Day after beating COVID-19